2020 Church Year Theme
The Year of New Vision- Joshua 2
Worship with Us
Allen will have one Virtual Worship Experience at
10:00 a.m. on Sunday. March 22, 2020.
Welcome to Allen Chapel AME Church
The Cathedral of Southeast
We exist to reach people far from God and lead them to an authentic relationship with Jesus.
Allen Chapel, the Cathedral of Southeast, Washington, DC, is a community of faith, empowered by the Holy Spirit to give excellent witness of the transforming power of God in Jesus Christ for our families, our communities and our world.
Meet the pastor

"Our heart & soul
is to connect people
with the
living & powerful God."

Reverend Dr. Michael E. Bell, Sr. is the Pastor of
Allen Chapel African Methodist Episcopal Church,
in Southeast, Washington, D.C. He is married to Lena Michelle Bell, the father of Michael Jr., Kristen Nicole and Dominique Emanuel. He is also the proud grandfather of four boys and one girl.

Reverend Dr. Michael E. Bell
PASTOR OF ALLEN CHAPEL AME CHURCH
Read More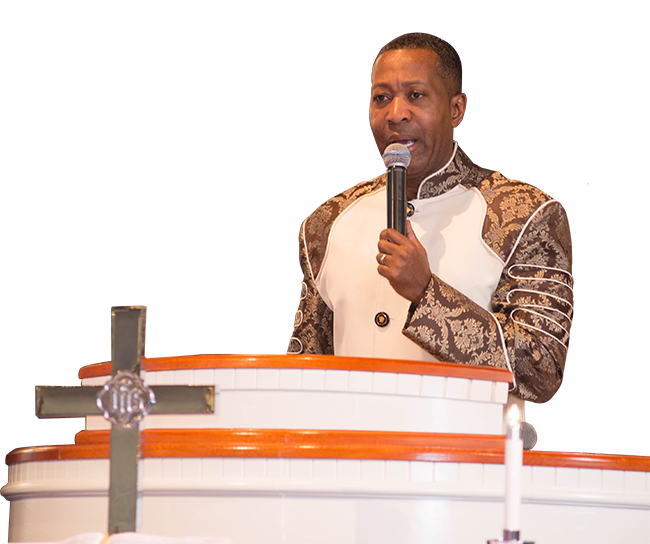 By
Super User